NEWS
CTA Board Approves Contract to Replace Half of Rail Cars
Want to read about this more? Here is the link to the article.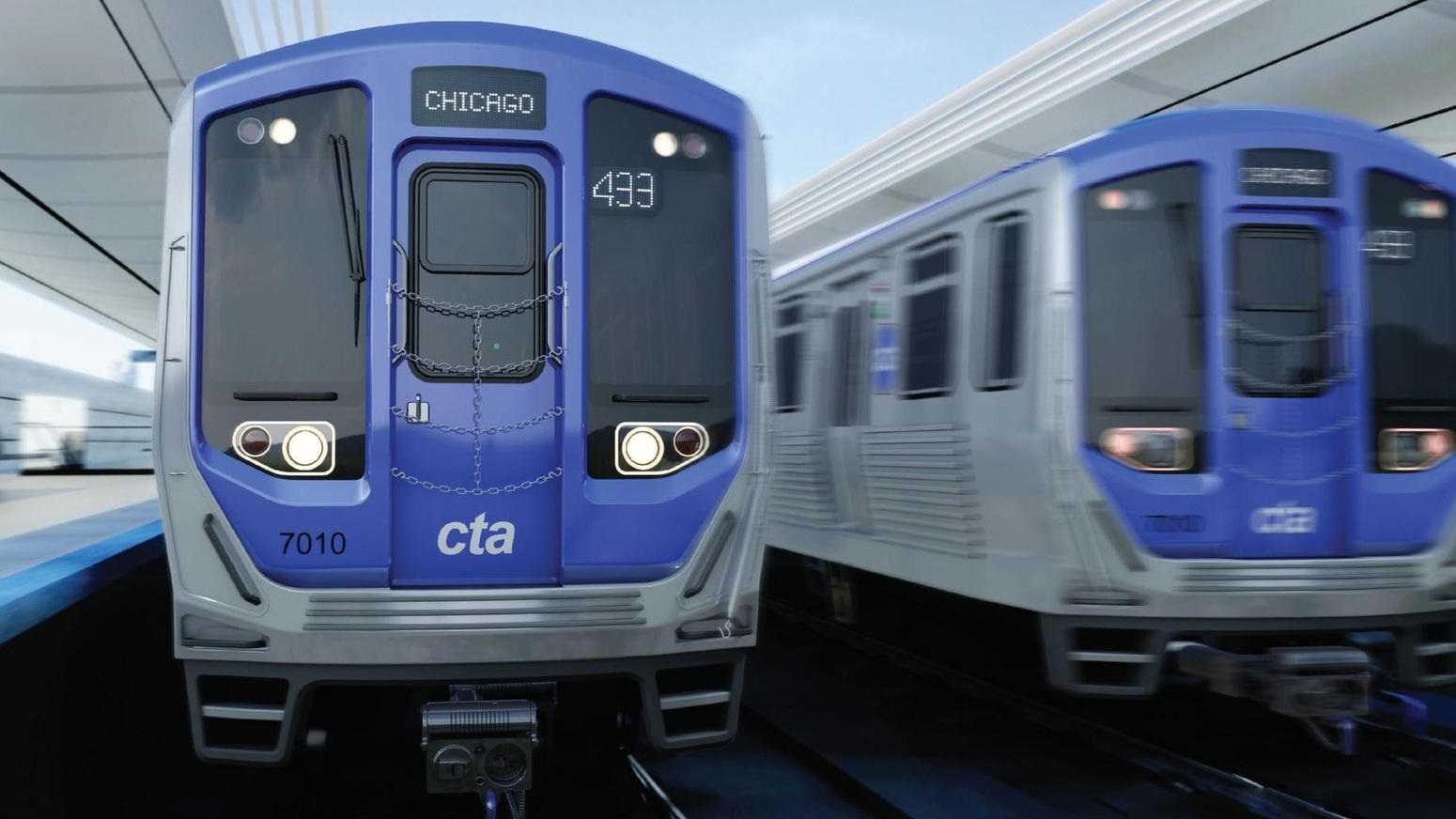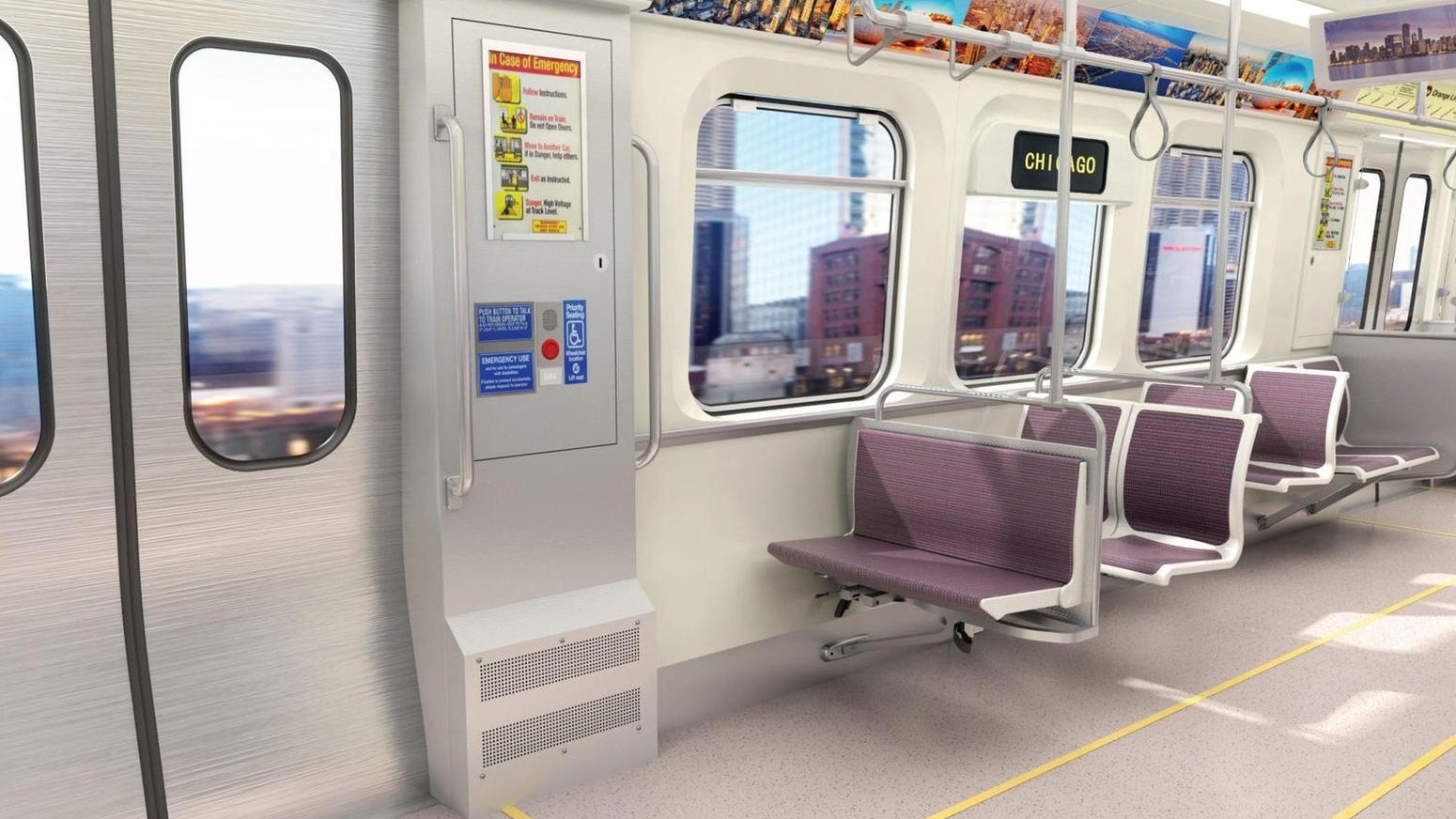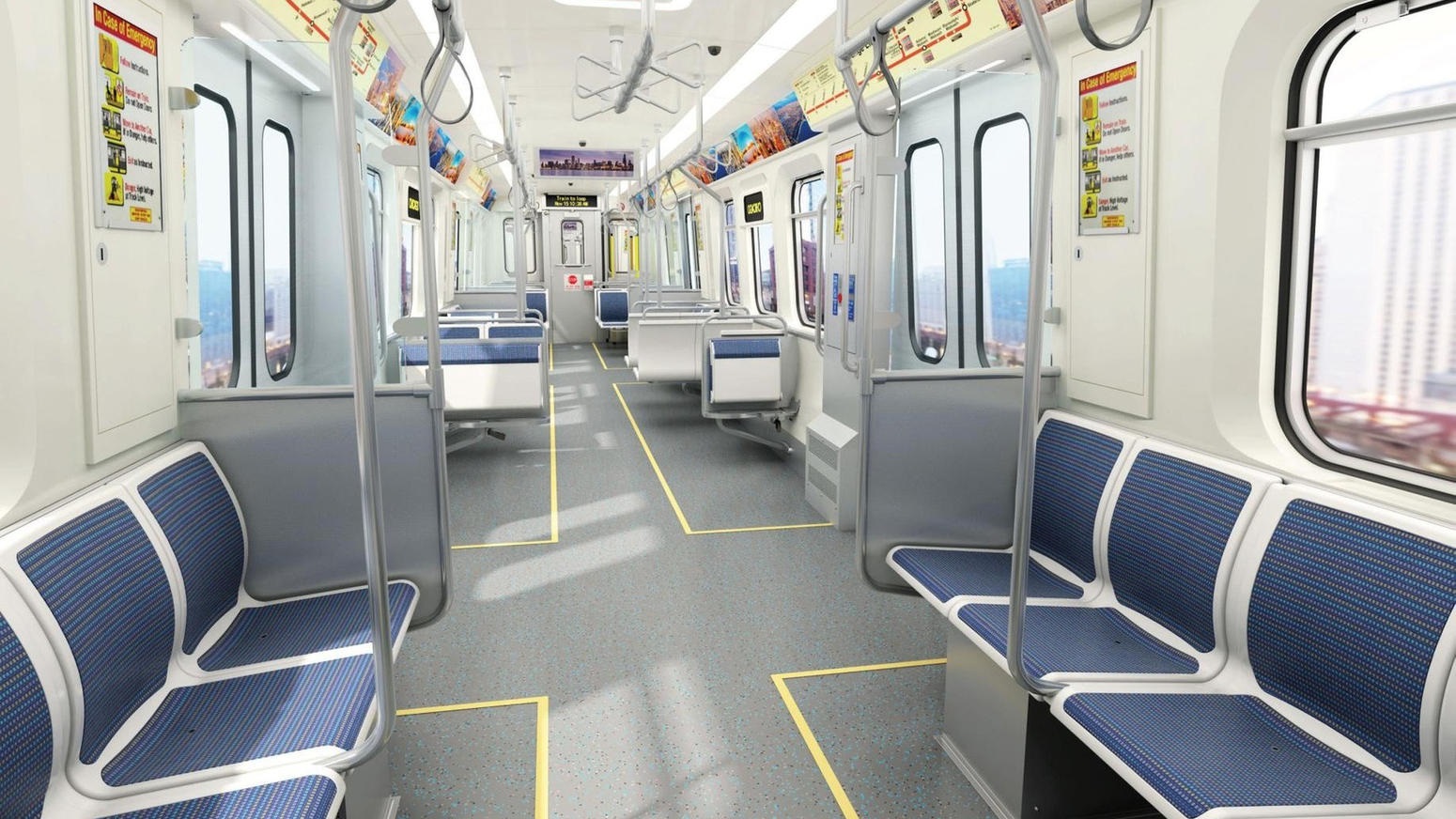 "Fixing the Southeast Side: Are 2,650 new jobs enough?"
Sound Interesting? Read The Article Today!!!!
Want a job in Manufacturing
If you have lost your job, we have a program that will get you back to work now through an On-The-Job Training initiative, designed to quickly transition you into re-employment.
The Calumet Area Industrial Commission, in collaboration with Chicago Cook Workforce Partnership and Illinois Department of Commerce and Economic Opportunity, provides free placement services with area industry.